The Abbazia Restoration Project
Abbazia di Propezzano
c.da Propezzano? 64020
Morro d'oro TE
Abbazia di Propezzano, Strada Provinciale 22 c C.da Propezzano, Comune di Morro D'Oro - TE
We are renovating the winery cellars, just outside the fresco-covered walls of the cloister, also in the process of being restored, giving new life to the complex, with the objective of creating a laboratory of wine, where the traditions of the past can be combined with the knowledge of today, open to any visitor to the abbey or whoever seeks us out, wanting to experience a little of our winemaking project.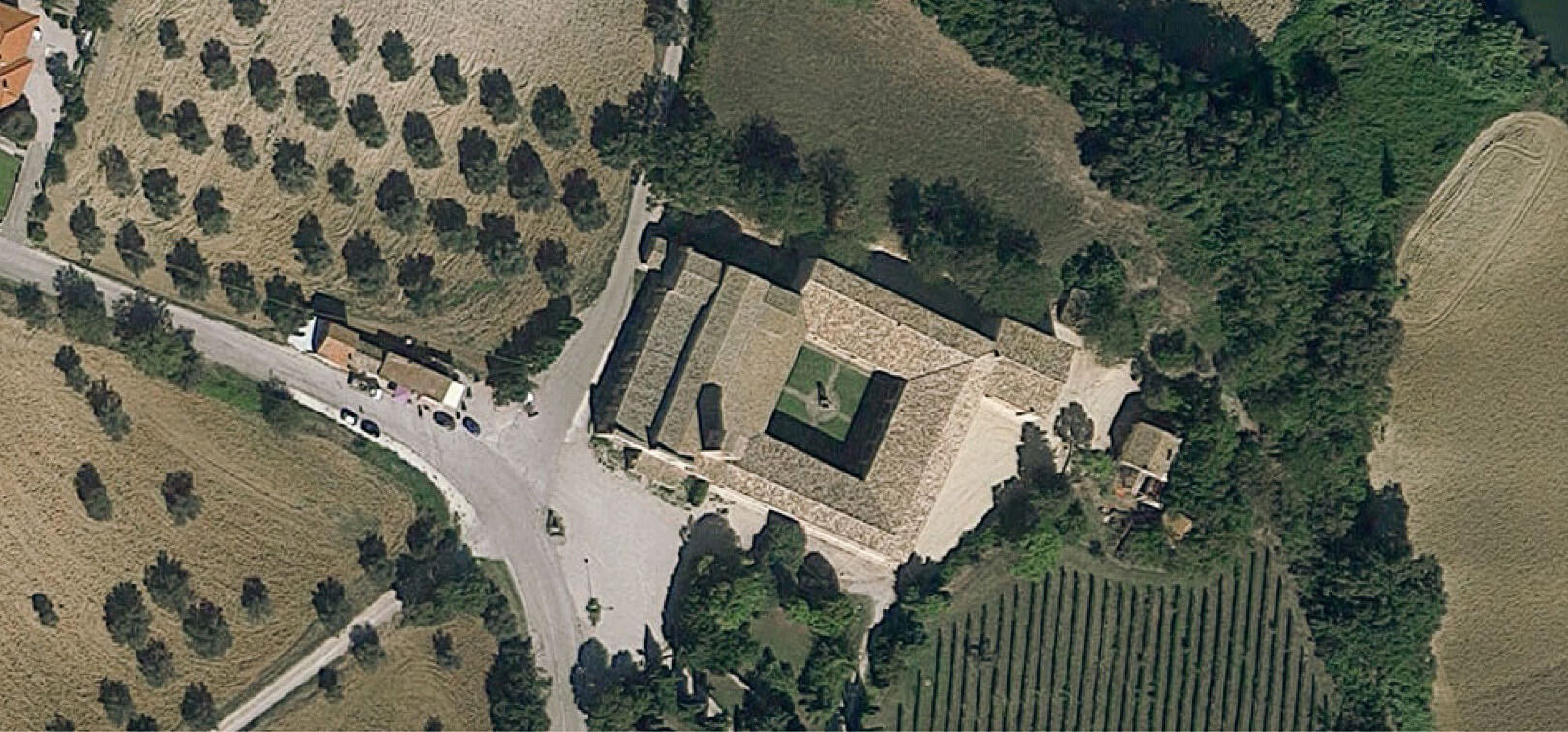 Since 2011, we have started a new restoration work cycle preserving over 1,300 years of history.
715


Foundation of a church dedicated to Santa Maria pledge, mentioned in a papal bull of Boniface IX (1389-1404)

1285


Benedictine monks started settling in the structure to expand the church and build the ground floor of the abbey.

1580


Cardinal Ottavio Acquaviva gave the complex to Friars Minor of the Observance.

1811


Suppression of the monastery of the Friars Minor of the Observance.

1871


Purchase of the convent and surrounding land by the current owners

1940-1980


Reconstruction of collapsed floors and parts of the roof. Church restoration work (1969–1970) commissioned by comm. F. Savini and curated by architect M. Moretti aimed at enhancing the cloister and the entire monastic complex.